ATLANTA SWIMMING ASSOCIATION NAMES HAMMER HEAD® SWIM CAPS PARTNER
Courtesy: SwimSwam, a Hammer Head partner. 
Atlanta Swimming Association (ASA) announced the introduction of Hammer Head Swim Caps to member teams for the 2022 season and beyond! The decision was made thanks to the revolutionary benefits Hammer Head swim caps offer all swimmers in the swimming pool. It is 50% safer, up to 10.5% faster and 100% more durable than other swimming caps.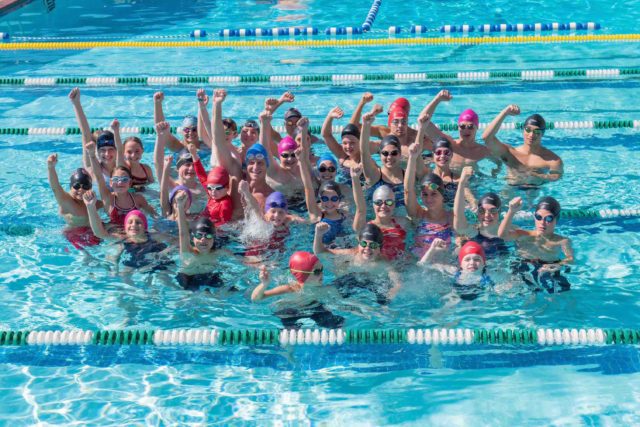 WHAT WILL HAMMER HEAD DO NOW THAT THEY ARE PART OF THE TEAM?
Hammer Head swim caps will be made available to more than 120 ASA neighborhood swim teams across five metro Atlanta counties – one of the largest Summer League Swimming programs in the country. Alongside the safest swim caps being made available to over 100 teams, these caps will be available in multiple colors and will be customizable! Hammer Head swimming cap is excited to expand its influence of safety, performance, durability and comfort to so many swim teams across Atlanta.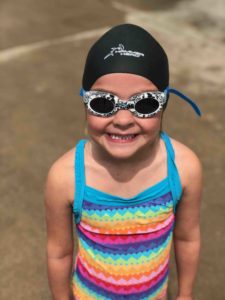 WHAT DOES ASA PERSONNEL THINK ABOUT THE HAMMER HEAD ADDITION?
The ASA League Coordinator, Frame Marsden, recognizes the missing link in many swim schools and swim programs. "Summer League Swimming is all about community, water safety and fun," said Marsden. "Too often water safety is focused on learning to swim, but not about protection for ongoing safety." In reaction to Hammer Head being added to the team, he believes that "Hammer Head has developed an incredible product that increases safety during practice, meet warm-ups and during races," said Marsden.
WHY ARE HAMMER HEAD SWIMMING CAPS BETTER THAN ANY OTHER SWIM CAPS IN THE POOL?
The Hammer Head swim cap has many innovative technologies that enhance its safety and performance all in one. Co-founder and CEO of Hammer Head Theresa Finn, explains why Hammer Head tops all other competitors. "Every Hammer Head swim cap features a proprietary layer of HIT™ protective material to absorb the shock from head strikes in the pool in busy lanes or backstroke head hits at the wall," said Finn. "Each cap also features zero wrinkle dome-style for reduced drag and can be worn under competition or practice caps."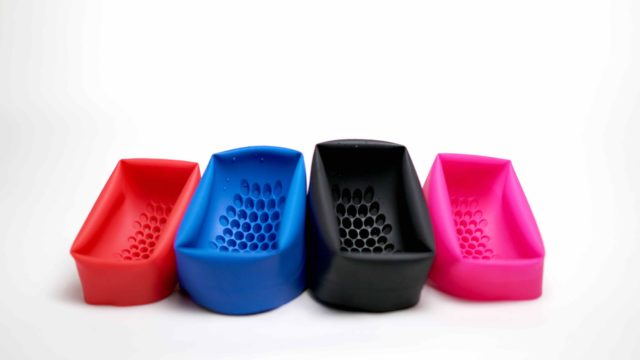 WHAT DO HAMMER HEAD AND OTHER PARTNERS THINK ABOUT HAMMER HEAD'S NEW INVOLVEMENT IN ASA?
Hammer Head's co-founder and chief operating officer David Burns discusses his excitement for the opportunity to spread Hammer Head's mission. "ASA always puts their swimmers' well-being first," said Burns. "We're delighted to be able to offer their athletes, swim parents and coaches this new technology that really brings advantages in safety, speed, durability and comfort."

Mark Nedza of Summer League Swimming, LLC explains the need for Hammer Head swim caps. "A summer league team may have 300+ swimmers, often with more than ten per lane for warm-ups or practices," said Nedza. "That itself shows just how easy it is for a swimmer to take contact from another swimmer, wall or lane line.  Hammer Head brings safety to the forefront without compromising on the swimmer's experience."
"We will soon all look back incredulously that athletes ever swam without head protection of this kind."
– Rowdy Gaines, Olympic Gold Medalist 
International Swimming Hall of Fame,
Masters Swimming Hall of Fame.